We have learned through our research during the past 14 months of our awakening journey that there are many online sources who are selling children behind their products displayed, we need to stop oiling that wheel!
We have to stop giving them power to the cabal establishment so that they can continue their heinous crimes against humanity!! It is time to discover alternative shopping methods and merchants.
When we starve the cabal corporations we are putting a STOP TO CHILD TRAFFICKING!
#STOP THE SHOP
We have to start saying "NO" to toxin injected products sold by the cabal corporations. These toxins are purposely injected for their depopulation agenda.
If you are on the path to Ascension, raising conscious levels higher, using all intelligence…then you will know that toxins clog the pineal gland. The cabal purposely clogged this tiny powerful gland to dumb us down and not ask questions about their evil satanic rituals and turn the other way when children go missing and ignore the fascism being placed upon us RIGHT NOW!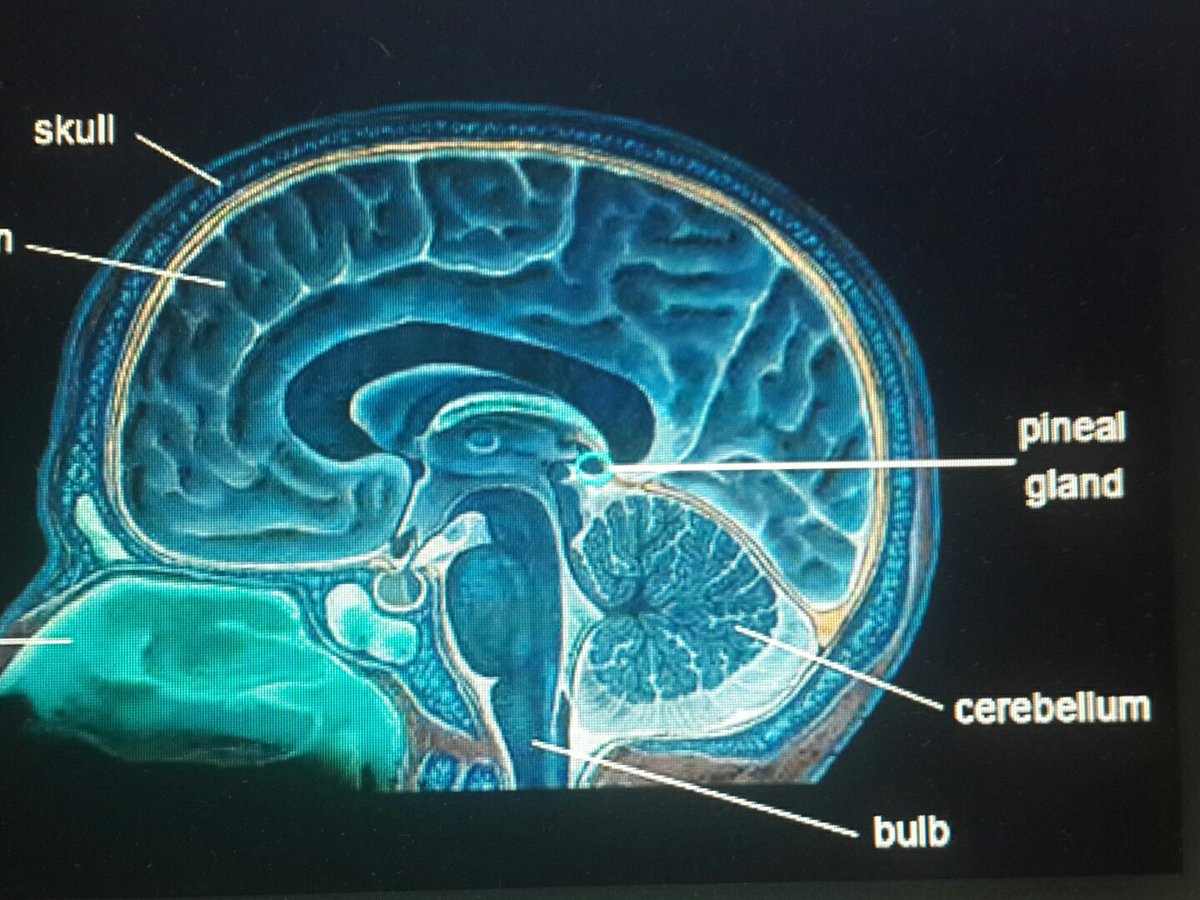 Cleansing our pineal gland begins by monitoring and changing our lifestyle habits by what we eat, our environment, meditation and exercise routine.
I have purged all of my cabal toxic cleaning products and replacing with the Malaleuca Econo Cleaning package! It's cheaper than you think!
Email me at gina@ginamacinamessages.com – or leave a comment on this page if you would like a membership referral for this fabulous online discounted shopping club.
THE GREAT AWAKENING IS ABOUT CHANGE!