In the video below he speaks of globalization.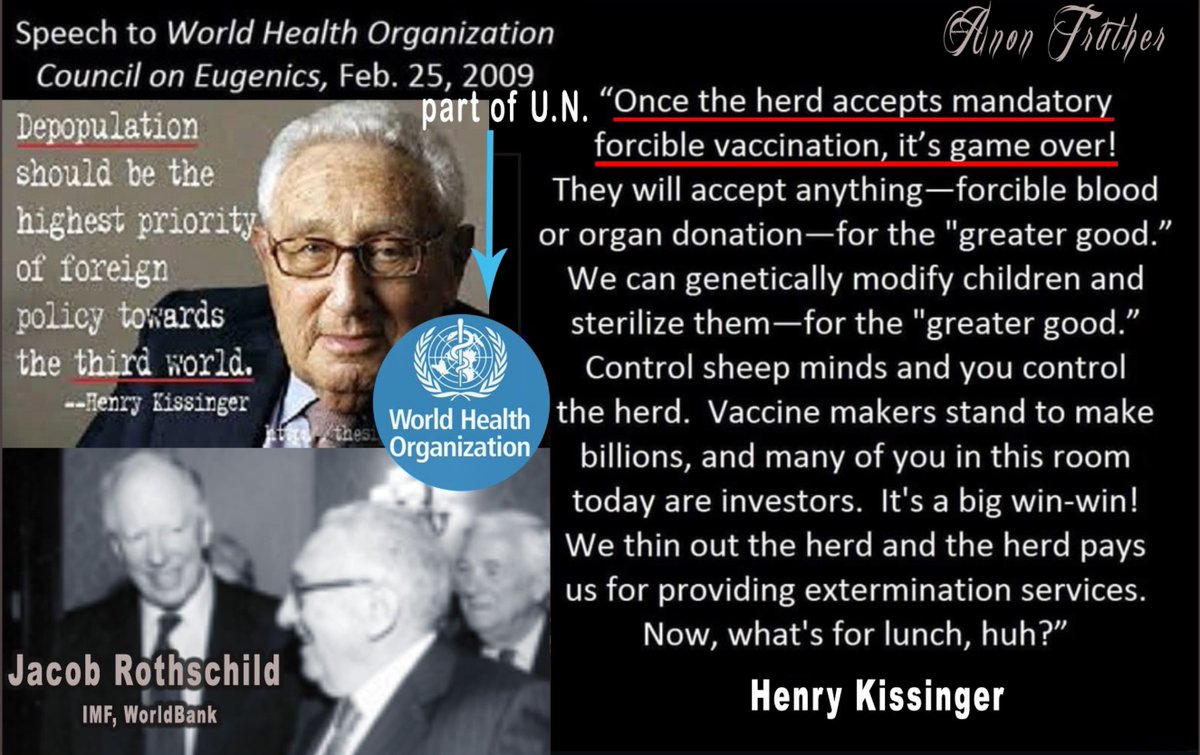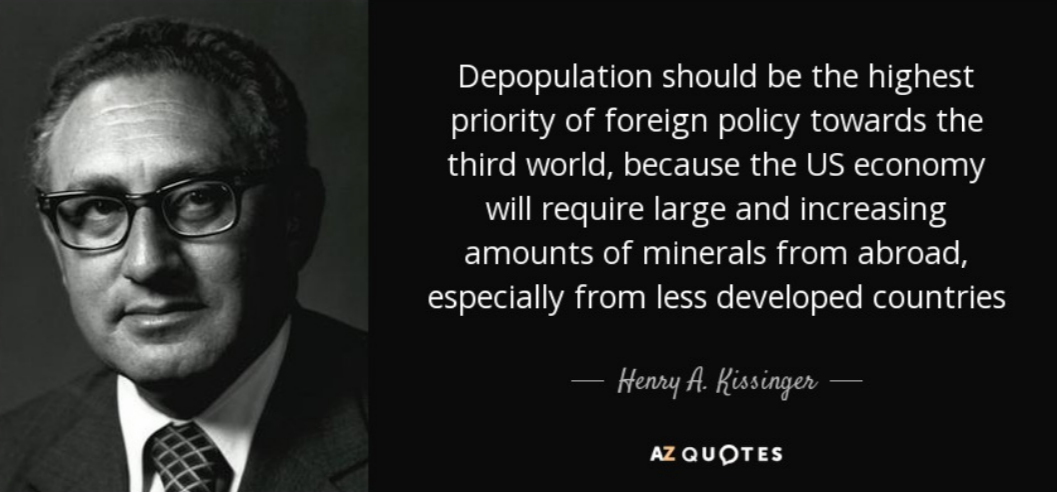 WAS KISSINGER A ZIONIST AGENT?
LAST BUT NOT LEAST – A QUOTE FROM KISSINGER MADE ON A CNBC INTERVIEW IN 2000
LINK BELOW PROVIDED
Dr. Henry Kissinger, who wrote: "Depopulation should be the highest priority of U.S. foreign policy towards the Third World."
https://rense.com/general59/kissingereugenics.htm
IN THIS INTERVIEW HE DEFENDS CHINA AND THEIR INTENTION OF TAKEOVER OF TAIWAN
I have presented some evidence of Kissinger's role in depopulation and NWO, it is up to you to come to your own conclusions.