What took place after 9/11?
During the aftermath of 9/11 in 2001, two hundred Secret Service and Generals gathered and declared, "Enough is enough!" They were well aware that an inside job had taken place and they began their well executed plan of the greatest sting operation this world will never forget once it is all over.
These men became the masters of a plan to take down the shadow government. They believed the best way was through "infiltration not invasion".
This highly intelligent group of men needed someone who was not a politician to infiltrate the political arena. A shadow government that has been controlling the world since the inception of the illuminati, by Adam Weishaupt, on May 1, 1776.
They needed a front man, a guy who would play along and respect their plan and take their direction. A man who believed in the cause of taking down the Deep State shadow government. They needed Donald Trump.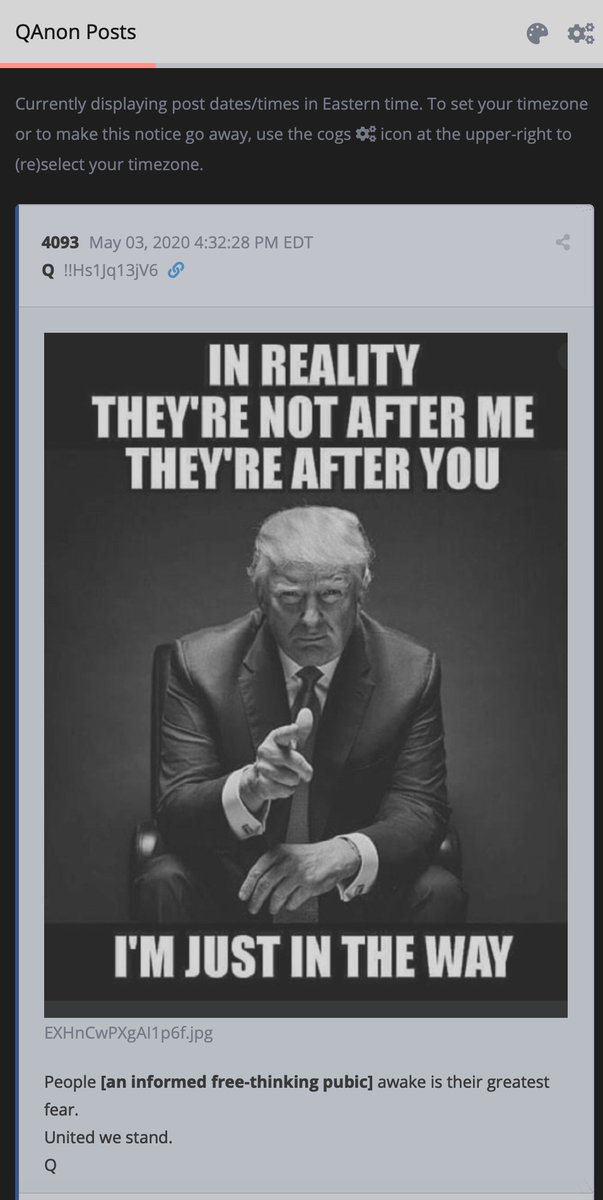 The Presidency of DJT has been one big Military Intelligence sting operation. What if I told you that Donald Trump will not be returning, not right away anyway…but it will be the Military who will be in command.
Consider the fact that it has been a Military precision plan from the beginning, what other organization can be trusted? The FBI? We have already established their compliance to the Deep State. The CIA? We have learned about the multiple CIA false flags and their control over Hollywood. The black-ops they have conducted and the control the cabal has over them.
We have been focused on DJT returning but have not thought logically or strategically. This has been a precise plan to take down the largest cartel in the entire world. This began with Military Intelligence…doesn't it make sense that it ends with the Military? At least just for a short time. The Military has the power over all, they control the tribunals.
September 11, 2021 marks the 20th anniversary of the deaths of 2,996 innocent people and the destruction of the Twin Towers. The biggest false flag black-op that affected the entire world. The Military began to strategize the take down after that day, it seems only logical and most appropriate that their projected finish of the shadow government be on that day as well.
Please subscribe on the link provided below.