JANUARY 10, 2022
BOB SAGET – A LITTLE TWEET TO BRAINWASH THE PUBLIC TO THINK THAT HIS DEATH WAS FROM THE BOOSTER SHOT – HIS DEATH WAS A ROMMEL DEATH.
AND HE THINKS WHAT HE IS SAYING IS HILARIOUS AS HE LAUGHS ALL THE WAY THROUGH.
HE CALLS THIS "THE DIRTIEST JOKE IN THE WORLD"
AND HE THINKS WHAT HE IS SAYING IS HILARIOUS AS HE LAUGHS ALL THE WAY THROUGH.
SICKEST WORDS I HAVE EVER HEARD ANYONE MUTTER!
CRUDE STAND UP COMEDY – READ BETWEEN THE LINES, IT'S NOT HARD DURING THIS ROUTINE.
"NEVER FUCK A GOAT"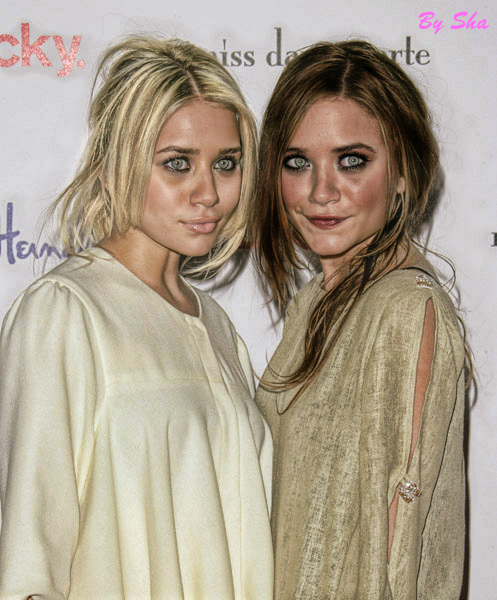 OLSEN TWINS HATED THE SET OF FULL HOUSE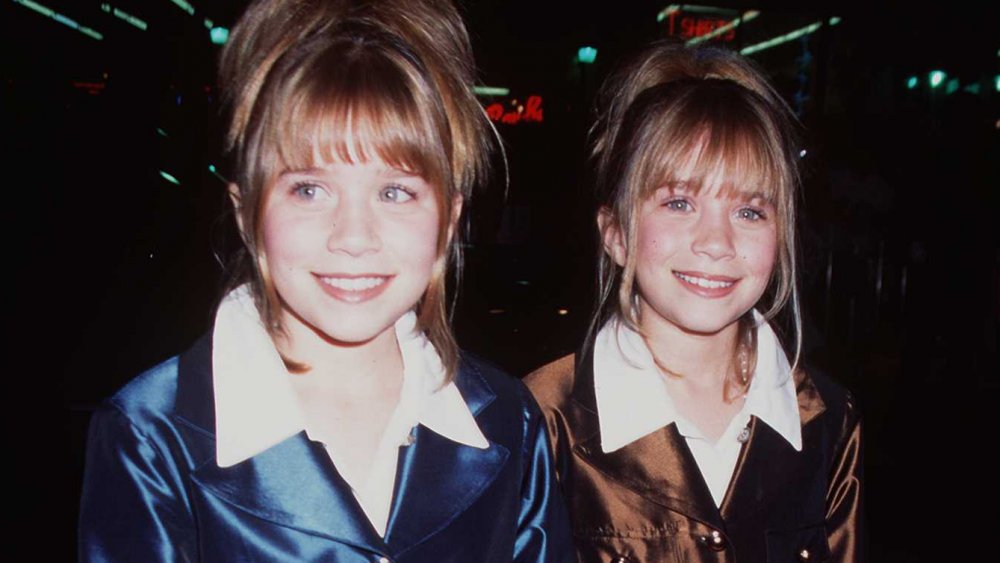 Mary-Kate and Ashley Olsen's fame was sort of an accident. It wasn't planned by any means, even if they grew up in the Valley, which houses Hollywood's upper echelons. According to Rolling Stone, the pair's mother, Jarnette, sent a photo of the twins to a casting agency that was represented by a friend "for the hell of it." Since infants can only legally work about 20 minutes at a time, the twins were a deal, an astoundingly charming, 40-minute workhorse. They got the job, but that doesn't mean they liked it.
John Stamos is the first to admit that the Olsens became a tough sell, and he even tried to get them fired. He told Entertainment Weekly that they cried a lot, which made it "difficult to get the shot." At one point, they were recast, but it "didn't work" for whatever reason, so the Olsens were re-hired. Even then, The Washington Post reported that Mary-Kate filmed most of Season 1 because Ashley was "very much afraid to come on the set."
In truth, neither of the twins particularly enjoyed their acting careers — at least not in retrospect. In a 2010 interview with Marie Claire, Mary-Kate revealed that the pair felt like "little monkey performers." "I look at old photos of me, and I don't feel connected to them at all," she told the outlet, adding, "I would never wish my upbringing on anyone." 
Read More: https://www.nickiswift.com/209769/the-tragic-real-life-story-of-the-olsen-twins/?utm_campaign=clip
Bob Saget was given a rommel death. This means he confessed and perhaps gave information about others in exchange for not being part of a humiliating public tribunal. It is now up to us to expose his heinous crimes and let the world know what evil lurked in this man. Please share this compiled information, help me wake up the sleepers.
SUBSCRIBE TO MY WEBSITE IN THE BOX PROVIDED BELOW