Taking a close look at the ingredients of one of the most popular brand names to moisturize your face – LOREAL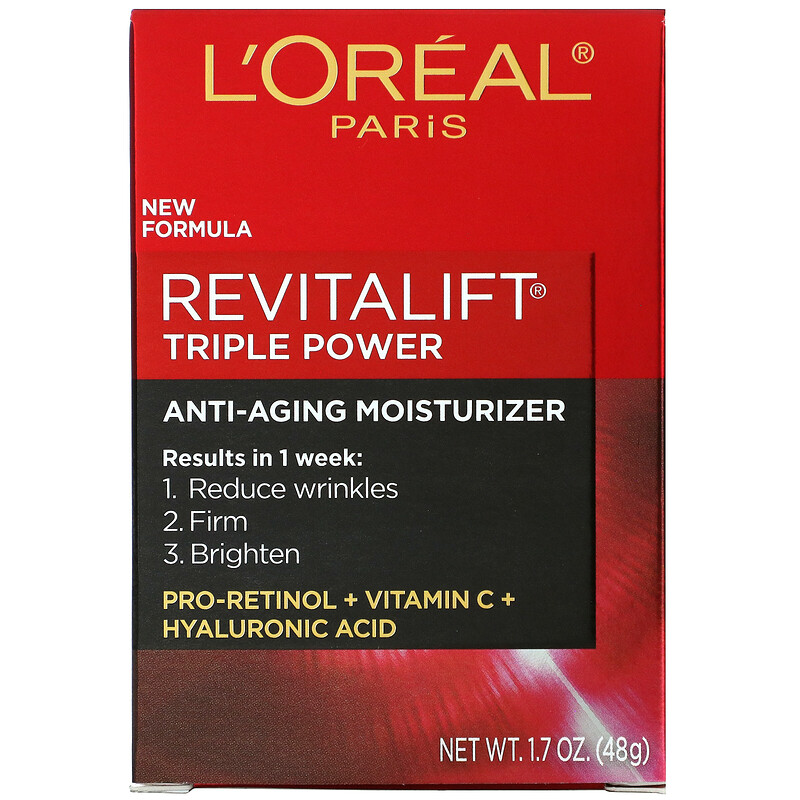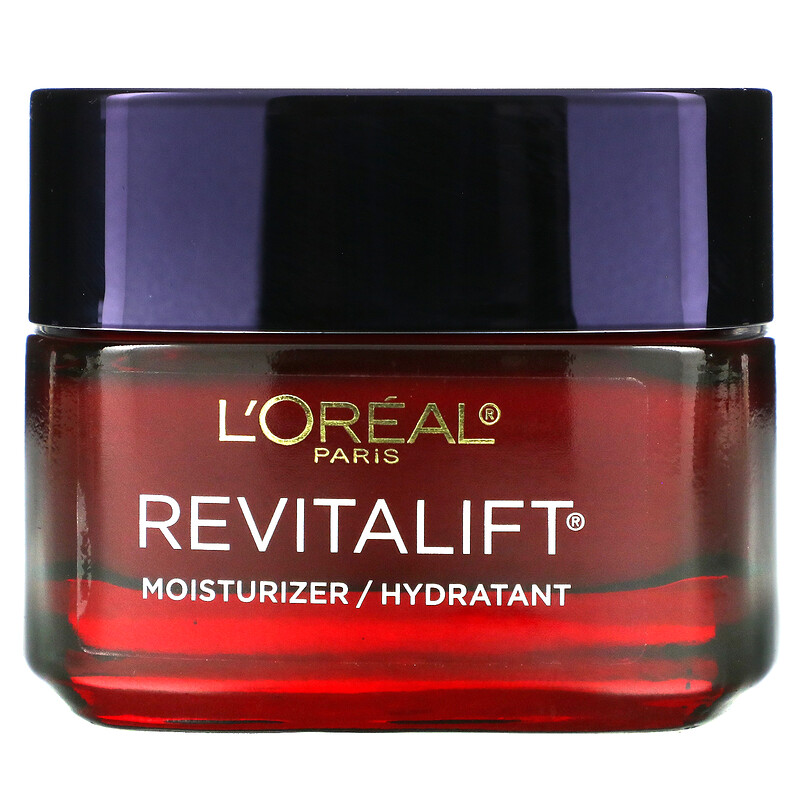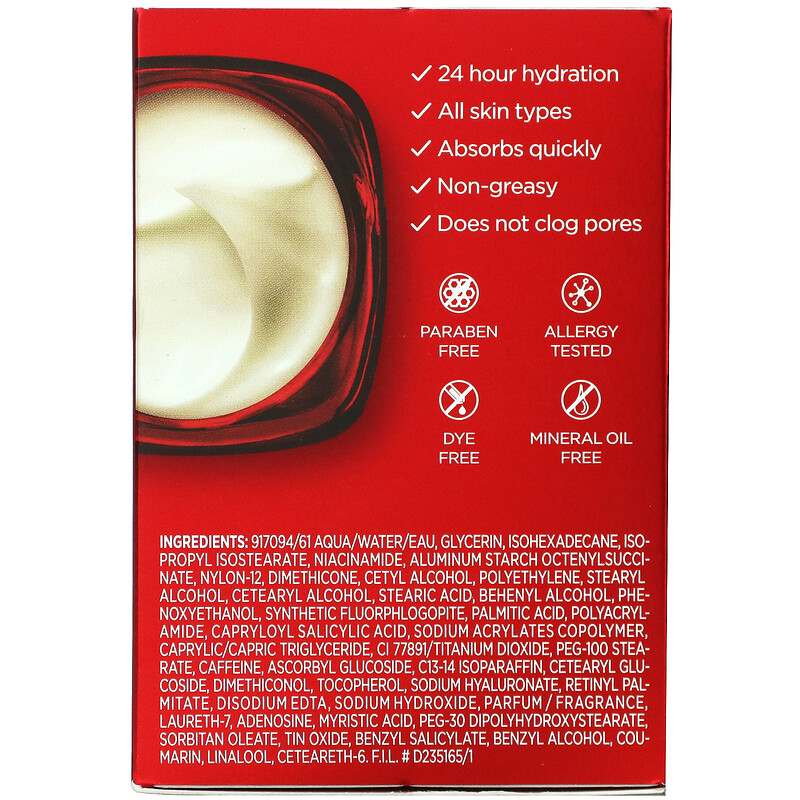 ISOHEXDECANE
Isohexadecane is a branched chain hydrocarbon with 16 carbons; it is a component of petroleum; used as a skin-conditioning agent in personal care products.
ISOPROPYL ISOSTEARATE
Isopropyl Isostearate is the ester of isopropyl alcohol and stearic acid. … In cosmetics and personal care products, Isopropyl Isostearate is used in the formulation of skin care products and face and eye makeup. Isopropyl Isostearate acts as a lubricant on the skin's surface giving it a soft and smooth appearance.
Did you catch the ALCOHOL STEARIC ACID PART?
ALUMINUM STARCH OCTENYLSUCCINATE
Aluminum Starch Octenylsuccinate is the aluminum salt of the reaction product of octenylsuccinic anhydride with starch. It is used in cosmetics at concentrations as high as 30% as an anticaking agent and a nonaqueous viscosity increasing agent.
WITH THIS CREAM YOU ARE WILLINGLY APPLYING ALLUMINUM ONTO YOUR FACE!
NYLON-12
Nylon 12 is a nylon polymer with the formula [(CH2)11C(O)NH]n. It is made from ω-aminolauric acid or laurolactam monomers that each have 12 carbons, hence
OH NO WORRIES WITH THIS INGREDIENT – YOU'RE ONLY APPLYING ACID – Lets not forget about the LAUROLACTAM – Laurolactam is an organic compound from the group of macrocyclic lactams. Laurolactam is mainly used as a monomer in engineering plastics
PHENOXYETHANOL
Used as an anti-bacterial in cosmetics and stabilizer in perfumes, phenoxyethanol is actually very harmful. It is harmful if swallowed, inhaled or absorbed through skin, especially to nursing mothers or infants. … It irritates skin and eyes, and can cause blistering on skin as well.
SYNTHETIC FLUORPHLOGOPITE
As given in the International Cosmetic Ingredient Dictionary and Handbook,1 synthetic fluorphlogopite is a synthetic mimic of a natural mineral that functions in cosmetics as a bulking agent and a viscosity-increasing agent—aqueous. Synthetic fluorphlogopite is partially composed of magnesium aluminum silicate sheets. OH GREAT! MORE ALUMINUM, JUST WHAT WE ARE TRYING TO STAY AWAY FROM AND PEOPLE ARE SLATHERING THIS ON THEIR FACES.
PALMITIC ACID
According to the World Health Organization (WHO), palmitic acid raises these LDL levels more than other saturated fats, like stearic acid. They say there is convincing evidence that high consumption of palmitic acid can increase the risk of cardiovascular disease.
I could go on and on with the examination of their ingredients but I think you get the picture.
So who owns LOREAL? You guessed it! Another cabal corporation – Nestle has it's fingers dipped into this pie.
Remember this guy?
There is a better and safer way to shop. There are much safer facial creams and cleansers. There is a company that has not been taken over by the cabal.
#stopthecabalshop
#SaveOurChildren
#ThereIsABetterWayToShop
#ThereIsASaferWaytoShop